Upcoming Tiberian Sun Mods
Tiberian Sun modding is still active in 2020 and looks to still continue on into 2021! Here are some updates on some of the more interesting TS mods in the community.

Tiberian War: Warzone, the first release of the "Tiberian War Collection" mod for Tiberian Sun, will release this month. You may be familiar with this mod, as it used to be known as "Tiberian Sun WarZone", before mod author Trif_Mircea decided to switch around to a different naming convention.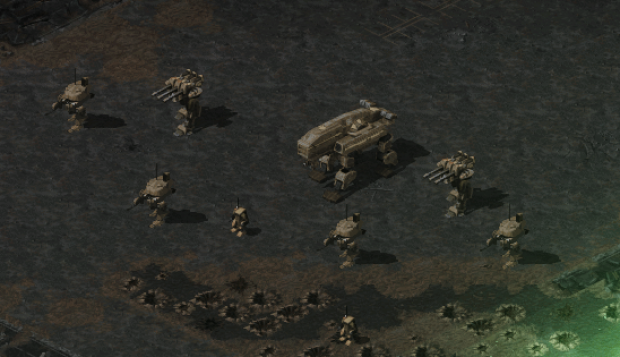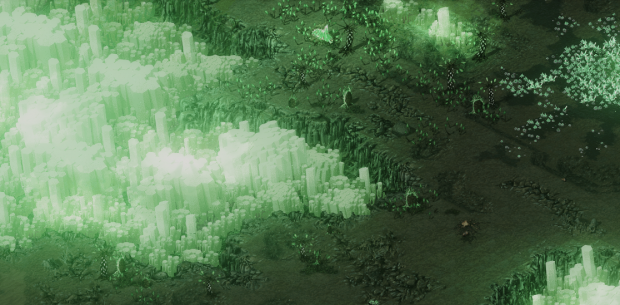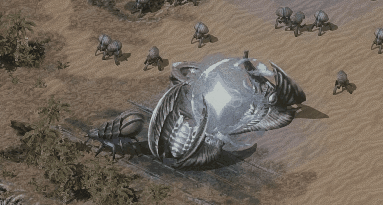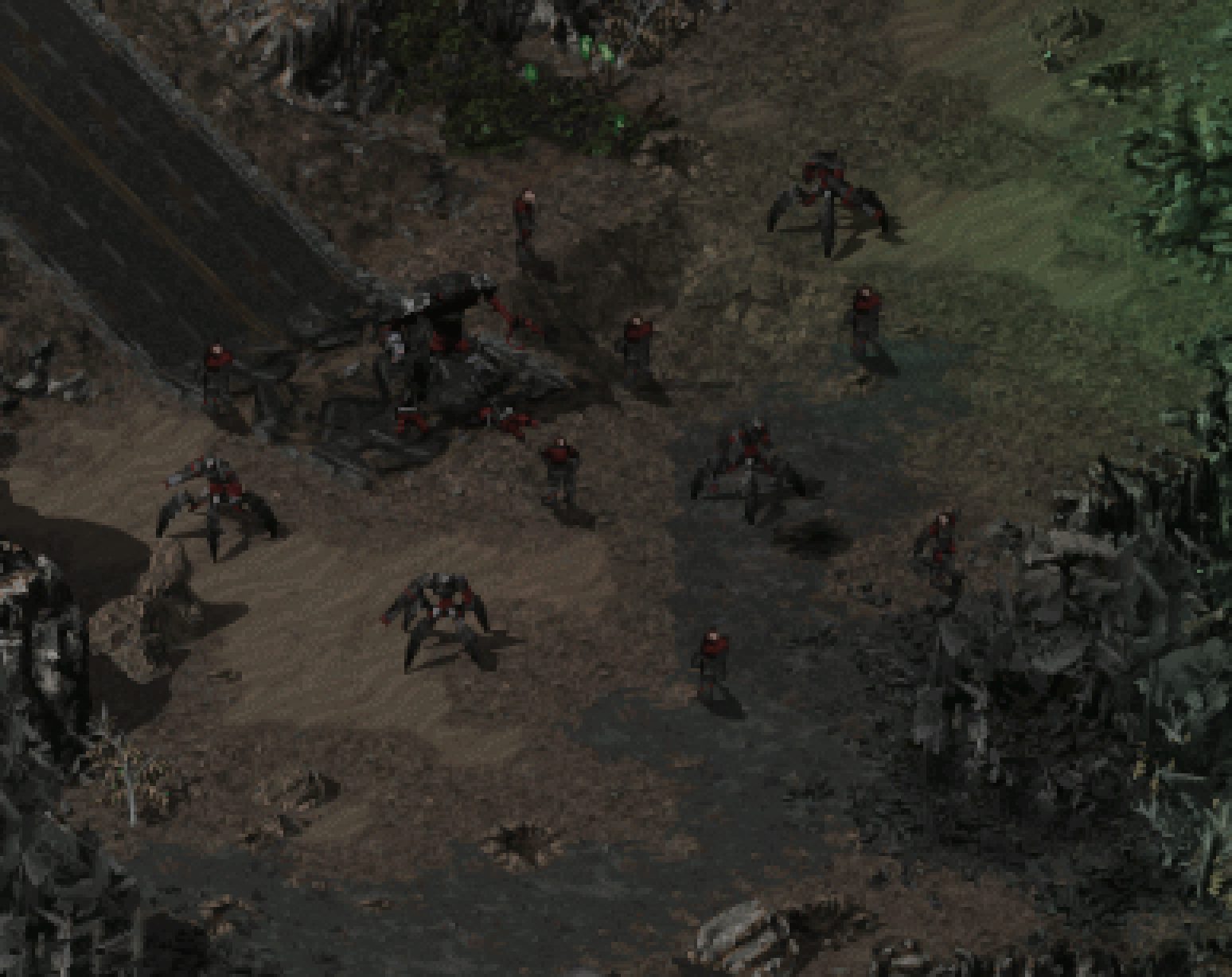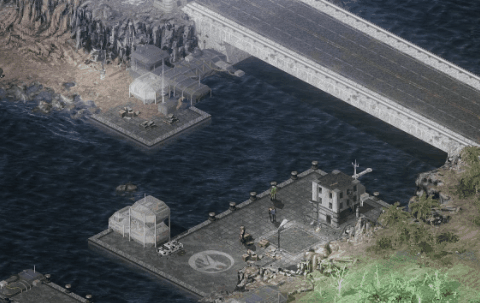 Here's a detailed update on what's new, as well as a small teaser of the following release, "Ion Shock" (Scrin!).
—

The Nod arsenal in Twisted Insurrection has received a few visual upgrades over the past few months.
Here's some samples:
– Black Hand Ghost
– Eclipse Heavy Tank
– Eclipse V2
– Banshee Interceptor
– Wraith Bomber
There's also a new 2-player map, titled "Serpentine", based off of a Red Resurrection map.
—
The Second Tiberium War v3.0 will add Naval Warfare and a buildable Navy to its roster, as well as updates to the lighting and an infantry rework.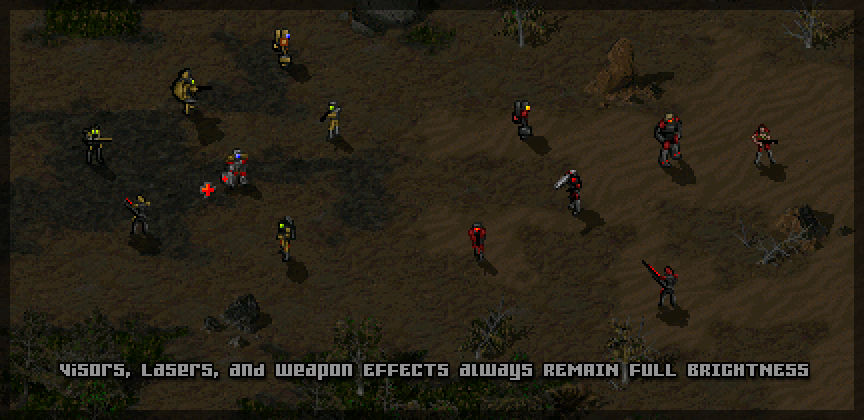 You can see some of the lighting enhancements here and here. There is also a video showcasing a GDI vs Nod match of a Work-In-Progress 3.0 build right over here. Feel free to visit their image gallery to see the updated infantry visuals, new GDI powerplant upgrade and lighting.
—
That's all for now, Commanders!