Tiberian Sun Rising: Nod Scarab
Tiberian Sun Rising, the Command & Conquer 3 mod that seeks to recreate Tiberian Sun faithfully in C&C3's engine, while also modernizing its gameplay, has recently received a development update. The Scarab, Nod's ultimate unit and counterpart to the Mammoth Mark II Prototype, as well as the Amphibious Carrier, has been revealed, alongside new Tiberium life.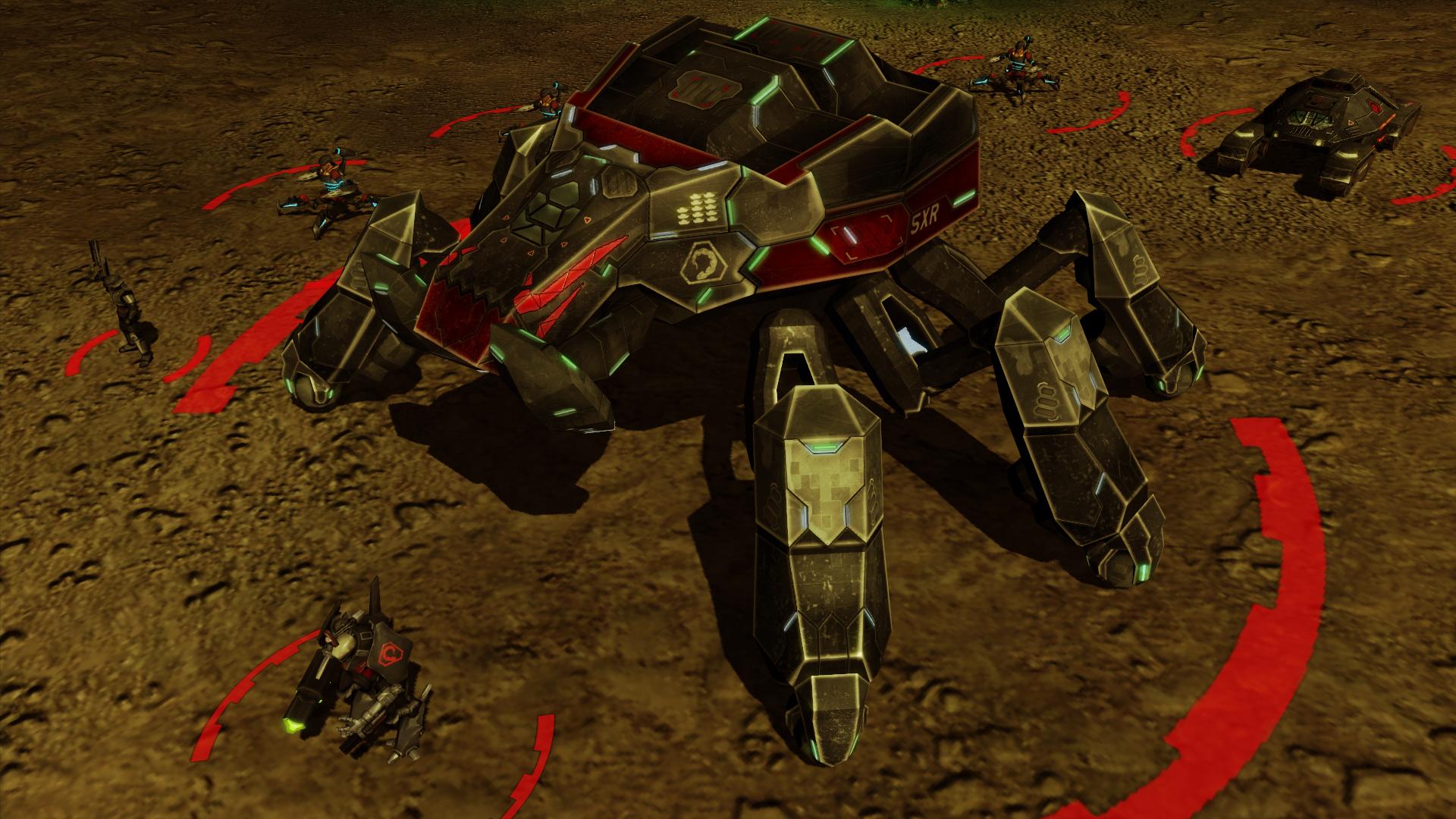 You may read the full update over here.